I wanted to take a moment and thank each and every one of you for your participation in the 1st Michael Austin Scholarship Golf Tournament. It makes me so happy when I look at the pictures of the number of golf carts we needed to accommodate everyone.
Michael Austin was a special person and anyone who knew him, loved him. It was really that simple. I met Michael over 35 years ago and he has been one of my best friends ever since. He was the type of person that truly cared about others. Michael would not just say he cared about others, he would always show it.
My goal in bringing all of you together was to celebrate this great man and to benefit causes that were near and dear to Michael.
Michael Austin's legacy was and is an important one and I made a promise to him that I would do my best to keep it alive. It will be an honor to give scholarships in Michael's name to kids who will truly benefit from them.
Please be sure to follow our Leominster Legend Michael Austin Facebook page for upcoming events and to follow the recipients as they receive the scholarships that were made possible by your generosity.
Thank you from the bottom of my heart.
Kelly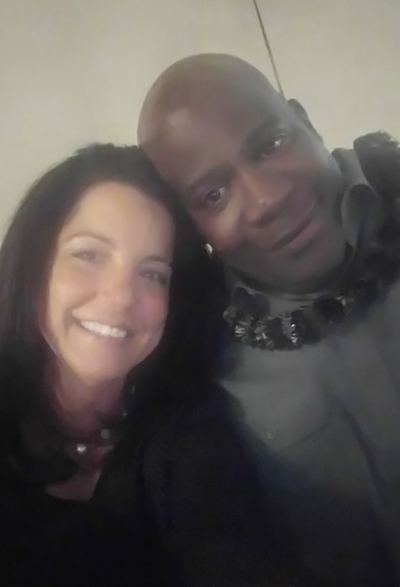 Sign up for our 2nd Annual Golf Tournament - September 7th,2019