IT'S THAT TIME AGAIN - LET'S GOLF
Last years tournament was a huge success and Thank you to everyone who golfed, sponsored, donated and volunteered. It was all so appreciated.
So now is the time to do it again!
Registrations are already coming in and I think this year may be even more fun than last year!
To date we have had 5 scholarship recipients, we were able to donate equipment to 10
kids in need and we were able to make $2000 donations to both the Diabetes Foundation and the American Heart Association. I couldn't be happier to be doing all this in honor of Michael and his memory.
This year we will keep our format of 2 Tee times - morning start is 8am (register at 7am) and the afternoon is 2pm (register at 1pm).
There are dinner tickets available for both the lunch ceremony and there are tickets for the dinner ceremony. When purchasing your meal tickets please specify if it's for the lunch or dinner portion as we have limited tickets for both.
A new option this year is the Party Ticket for $15. By purchasing a Party Ticket you can come and enjoy the raffles, dancing and the social part of the tournament.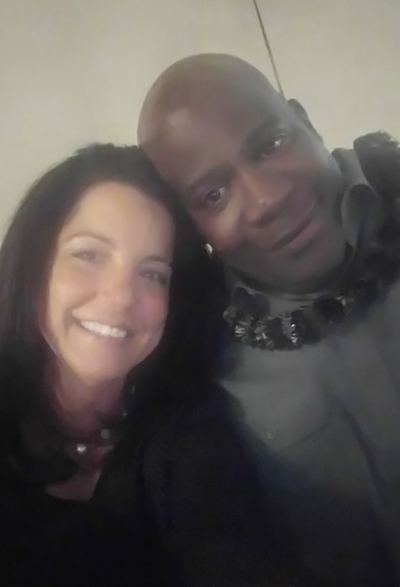 Dixon Golf made a significant innovation in golf by introducing the world's first 100% high performance eco-friendly golf balls. We strive to lead the golf world in generating "green" initiatives to help eliminate the est. 300 million balls discarded each year. Dixon's mission goes beyond the course and that is why we extend ourselves to the community in which we live. As a growing company, we continually search for creative business methods and inspiring stories that can fuel our forward-thinking.
We are honored to support the Michael Austin Scholarship Golf Tournament
Thank you to the following businesses participating in our Golf Tournament this year:
‼️ATTENTION GOLFERS‼️
This year we are adding some extra fun to the tournament with a Best Dressed Contest
Make sure your team has THE BEST Costumes, Matching Outfits, T-Shirts and more (Disco theme is very much welcomed)!!
The winning team will receive a special prize🎁
​